How Do I Stop Swaddling My Child?
Topic starter
July 8, 2015 5:37 pm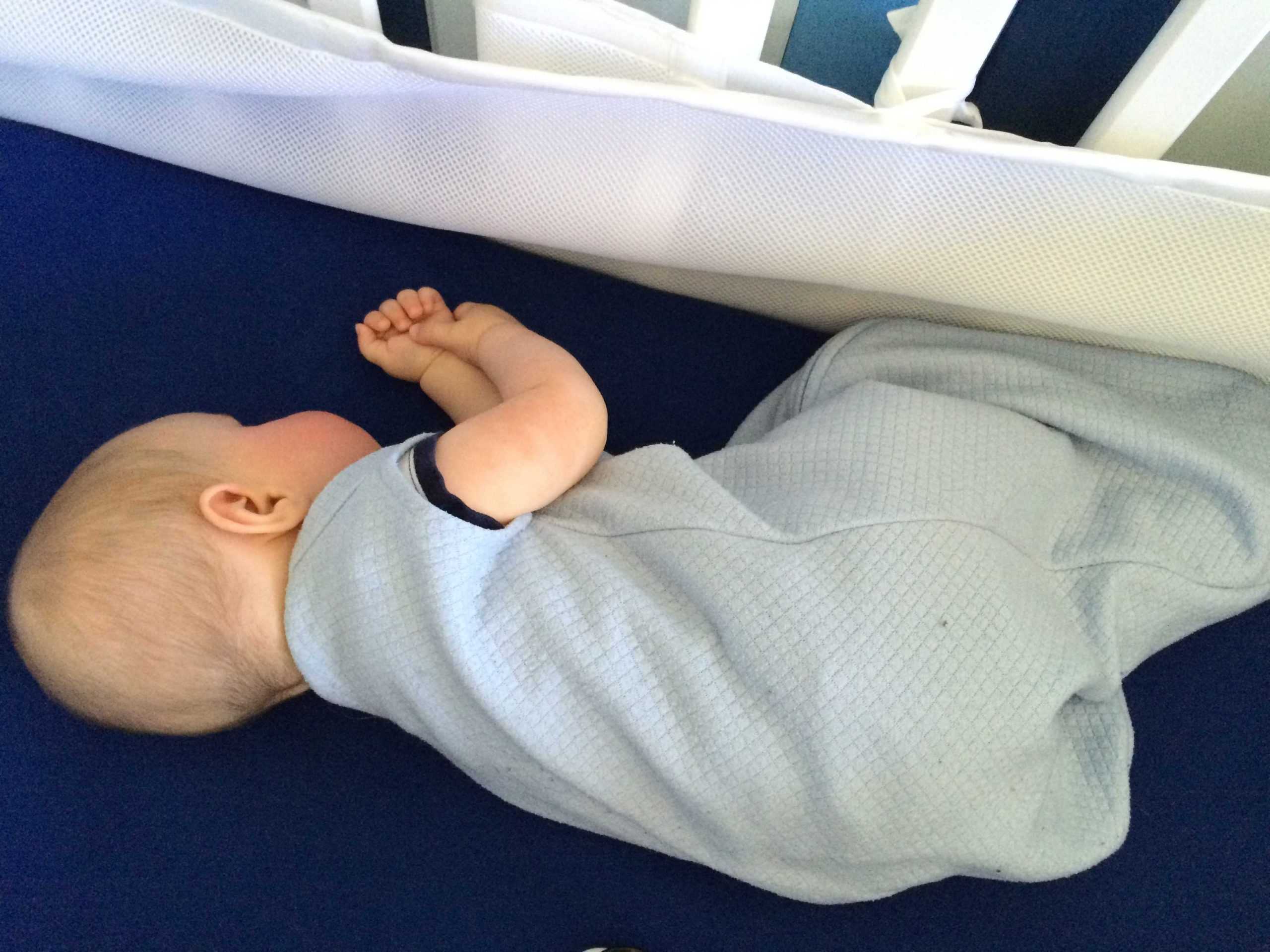 It's no secret that I loved swaddling my baby from the time he was born. He slept well and didn't startle himself awake. He was also born in the late fall, so the swaddling kept him snug and warm during the cold nights. Eventually, I knew that I would need to stop swaddling my son, but I found very little…
An informative look from an incredible mother. Great work, Gurlimonster!